With you Today, For your Tomorrow
Rainer Hughes is a full-service award-winning law firm, based in the UK serving individuals, businesses and corporates. A results-driven modern practice that delivers effective solutions.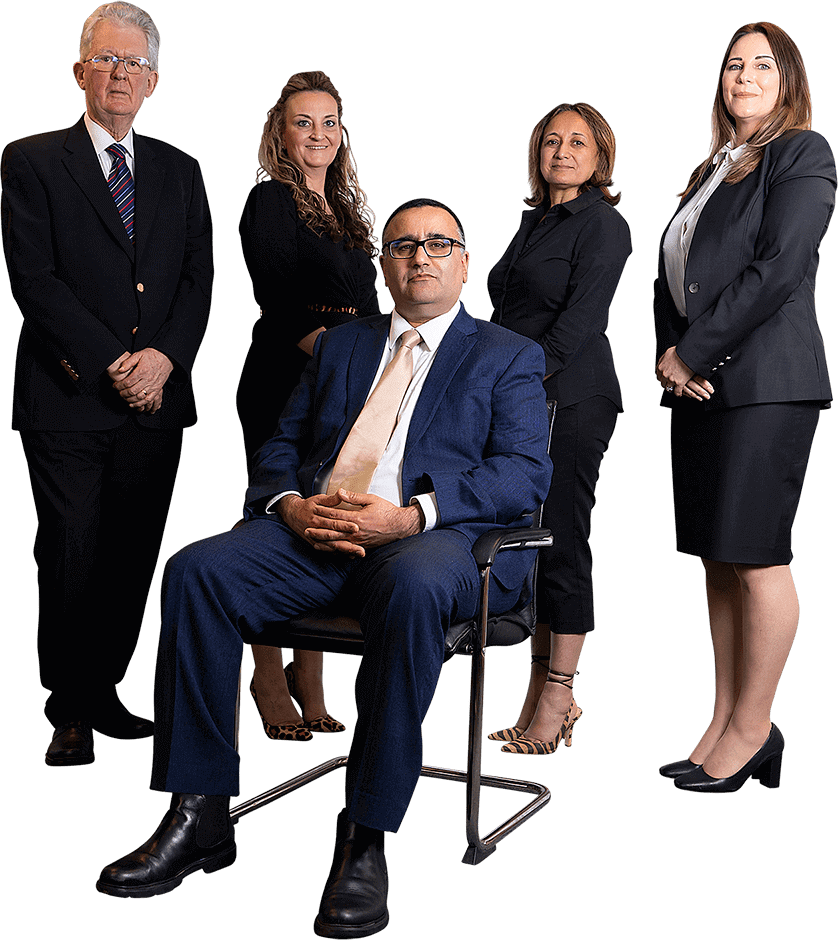 At the heart of this legal team is a wealth of expertise and knowledge that will help our clients succeed. We aim to deliver the very best legal services across all our sectors, focusing on quality, value, and results. Rainer Hughes has successfully acted in obtaining landmark judgements in several intricate high profile, law changing cases.
1.2M Personal Liability Notice against a Company Director successfully quashed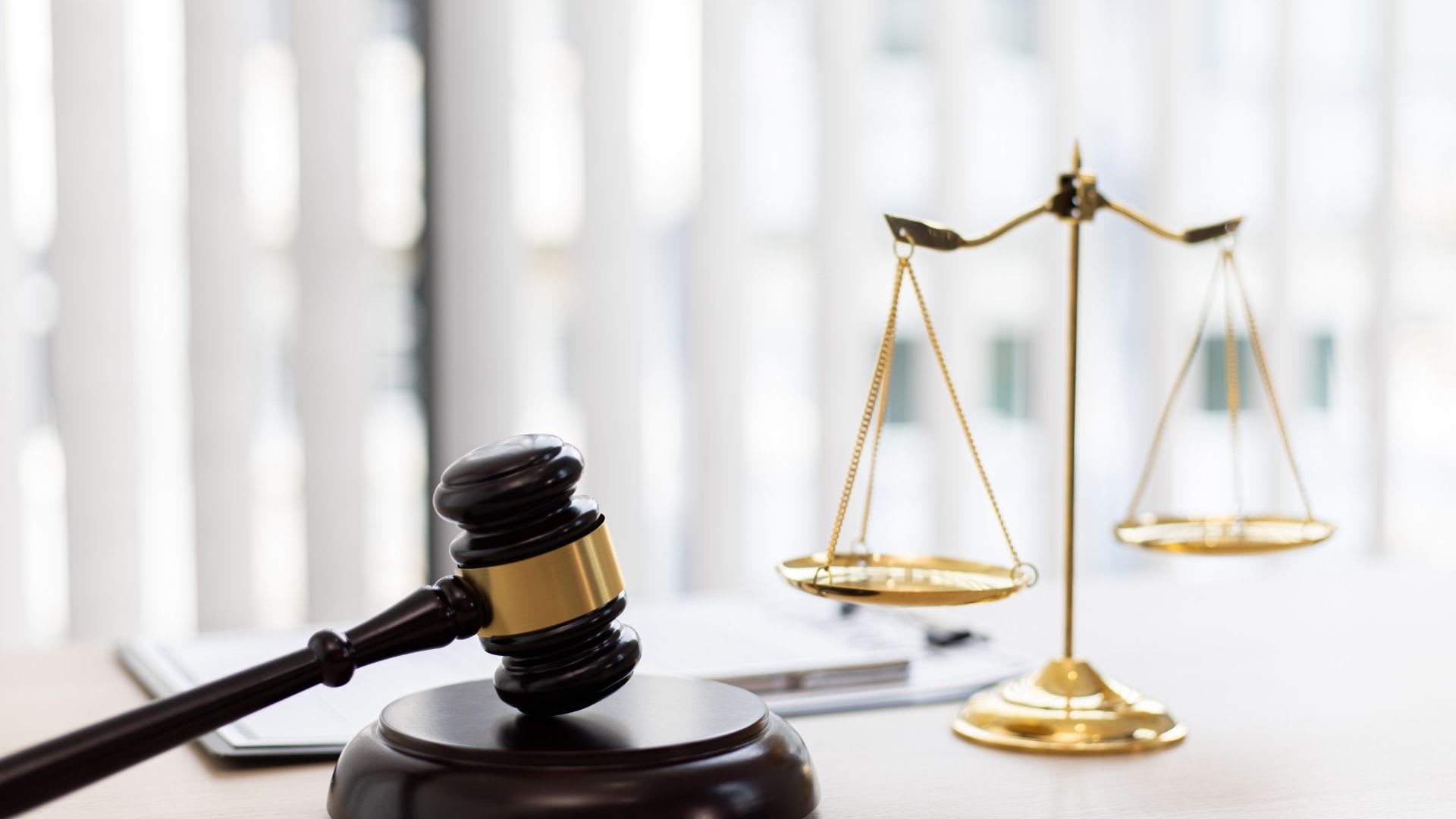 Client Referrals Last Year
David Sullivan
Rainer Hughes is the go-to law firm for all my personal and business-related matters, including those relating to the club. Sanjay and his team are professionals that have always delivered. I have no hesitation in recommending them to others.
Barry Silkman
Very pleased with the outcome. Rainer Hughes and my solicitor Mr Mario Mastantuono have done an excellent job as they were there throughout to guide me, and make sure we were right on track with the case. The whole team was at my aid throughout the course of the case. Ally left the administration of her estate to me, and so I am glad that I was able to get justice and fulfil her wishes
Kevin Nolan
Provides clear and consistent advice with an eye on the goal
Mark Curtis
Sanjay, thank you for your help and professional advice. I thoroughly recommend you as my Solicitor of choice.
James Tomkins
I have known Sanjay for nearly 2 years now and we connected straight away. Not only Sanjay represented me, but he has also been a friend during this time. Sanjay's hard work and enthusiasm was the reason why I was connected to him. It has been a pleasure to know such a nice man! Thanks Sanjay.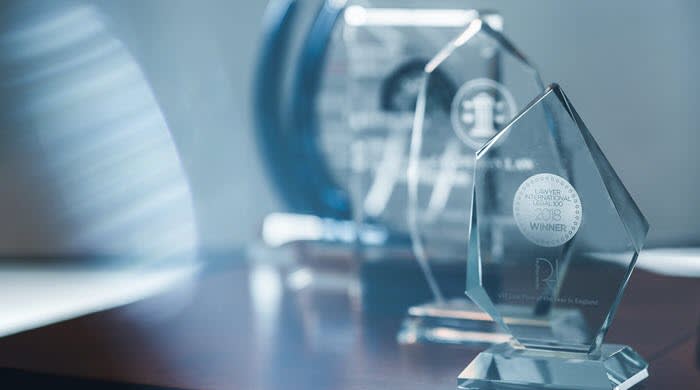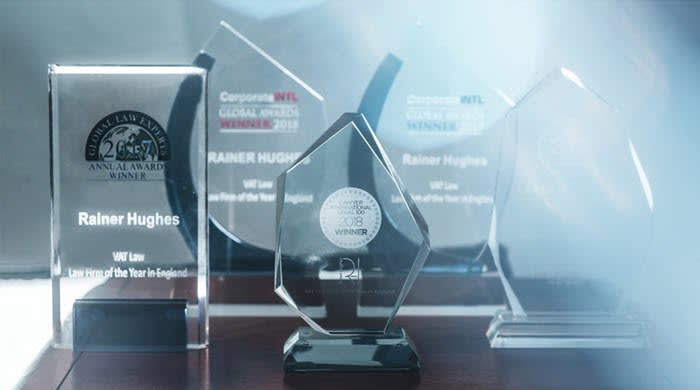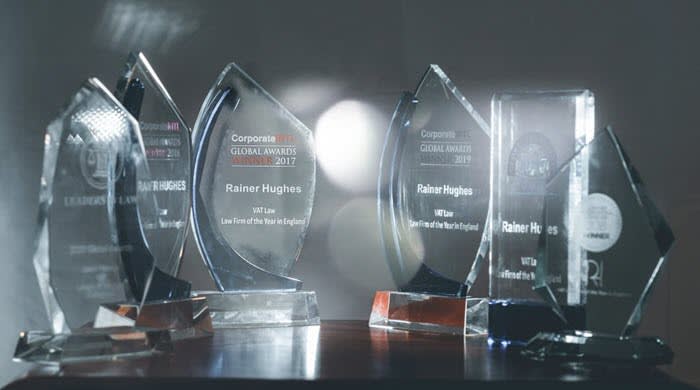 A legal 500 law firm, Rainer Hughes has been voted No.1 VAT Law firm in England and Wales by Corporate International for 5 consecutive years. In addition to receiving national and international media recognition, the firm has also been awarded No1 VAT and Tax Law firm in England, by Global Law Experts in 2021. Our senior Partner, Mr. Sanjay Panesar has been the key figure in this success, having also been recognised as No.1 Vat lawyer of the year in England by Leaders in Law.
We understand how important it is to build an understanding with our clients before committing resources and hence our experts assess each case before proceeding. Our team is always at your disposal with tailor made strategies depending on the complexity of your matter. Get in touch with us by clicking the button below.