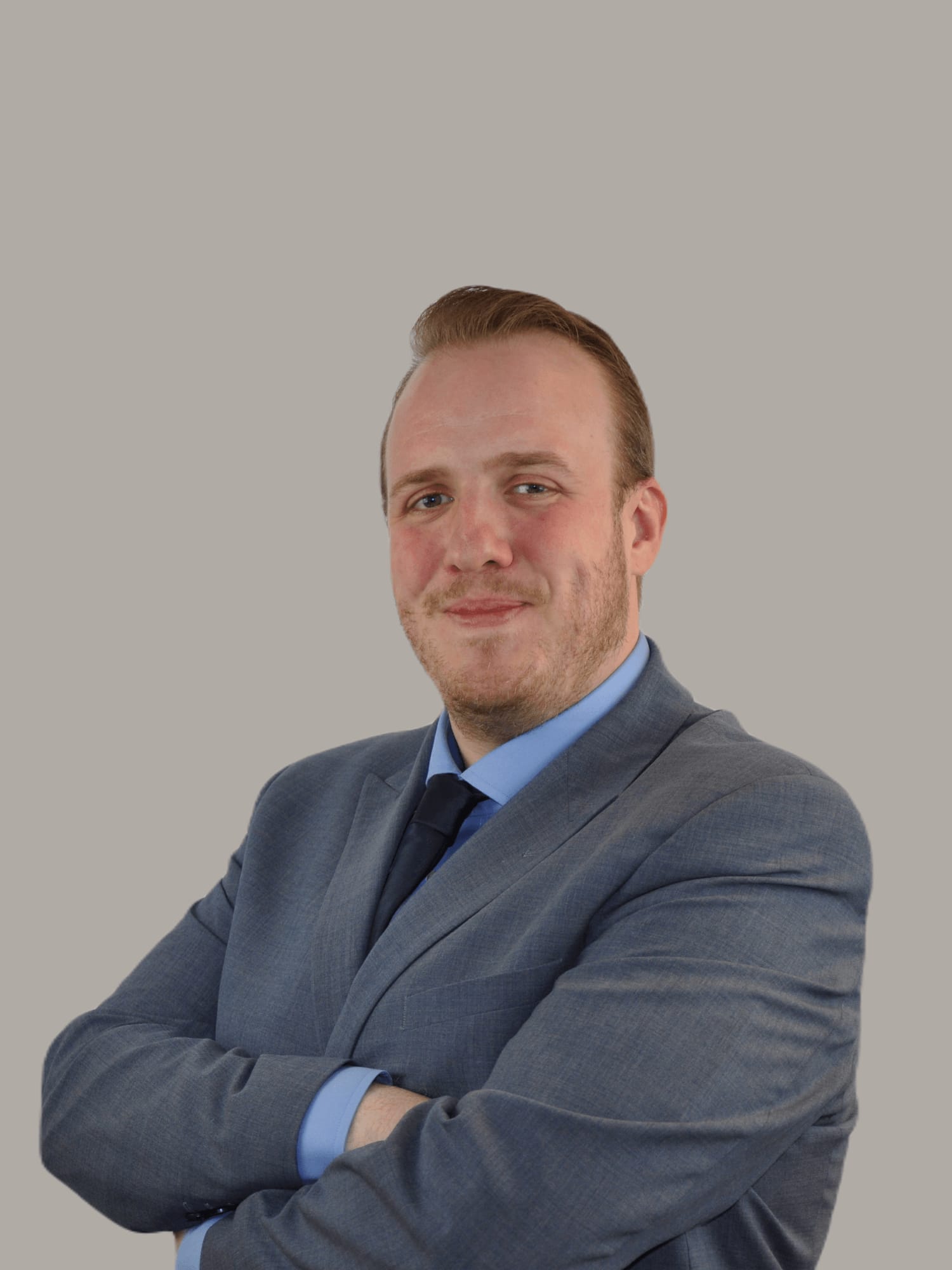 Are you ready to join us ?
As the world recovers from a pandemic, finance and technology is shifting the fundamentals of economic, social and political ideas globally.
Rainer Hughes is here to help you map out your career, we are looking for people who are forward thinking, innovative and committed to being part of this leading award winning legal services firm.    We reward our staff with opportunity, training and flexibility in this highlight competitive industry.   We want you to go further, as this is what helps us go further.  We encourage new ideas and value you as part of this firms' future.
As you explore your career as a new lawyer, we want you to flourish and grow in a diverse and dynamic environment.
Its time to get ready for great changes and great things for the future.
What our client expect from us
We provide our trainees with the opportunity to deal with complex challenging and advanced cases which will allow you to learn and develop in a real world scenario.  Clients are constantly looking at ways in which we can deliver service at speed, without comprising results.  Rainer Hughes require entrepreneurial energy and dedication that will help us improve the service we offer our clients.
We want the very best legal talent. We focus on ensuring exemplary legal expertise and experience, with people that truly want to develop and train in the legal industry.
Working with us you will be open to a unique responsive culture that supports everyone around you.  Open to ideas, adaptive, dedicated, fierce and passionate is how our clients describe our lawyers.  We are committed to ensuring you achieve the very best when you join our team.
'Alone we can do so little; together we can do so much'
Helen Keller
Being part of the Rainer Hughes team allows you to develop and fulfil those goals that may have seemed an impossible reach previously.  We attract the best talent in our marketplace enabling service that is exemplary.
Collaboration, Innovation, Balance and leadership are all qualities we seek.  As part of our legal team you will be working on complex matters across multiple courts and jurisdictions.   Our diverse and talented teams work together on various matters to deliver the required outcome for our clients.
Your future is our future
With Landmark judgements changing the world we live in, we simply ask you to look at things in a different way.   We need your skills and experience to share ideas and help us achieve further success in the future.
If you would like to discuss your career options with one of our practising team, please contact us careers@rainerhughes.com and we will be happy to discuss options with you.